From all of your friends at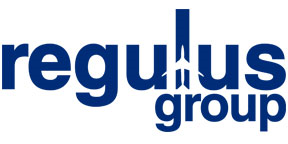 Thanks to all our sponsors, participants and volunteers to make the 10th annual Turkey Trot a great success!
2019 Results
5k and 10k Results 2019
5k Award Winners 2019
10K Award Winners 2019
Regulus Group is an Equal Opportunity Employer committed to a diverse and inclusive workplace in which all individuals are treated with dignity and respect. We promote fair and open access to career opportunities without discrimination because of race, color, religion, age, gender, sex, sexual orientation, gender identity, national origin, citizenship status, marital status, genetic information, disability, veteran status or any other legally protected status. It is our priority to cultivate an inclusive, supportive climate as it enables us to better meet the needs of our customers and employees, making us a stronger, more successful company and community partner.